Planning to sell your home in the B.C. Interior in the near future? If so, you'll want to make sure that you get the best possible return on your investment.
Completing upgrades on your home is a great way to increase its value. However, renovations can be costly (both in time and money), so it's important that they give you a good bang for your buck.
Here are some of the best renovations to complete if you're looking to increase your home's value before selling.
Upgrade the kitchen
The kitchen is arguably one of the most important rooms in a home when it comes to real estate transactions. The quality of the kitchen not only increases the asking price, but can make or break the deal for some buyers.
If a full remodel isn't an option, consider completing some smaller upgrades that still make a big difference. Try replacing old countertops and cabinets, or even sanding and repainting old cabinets for a more affordable alternative. Add in a fresh coat of paint on the walls, upgraded hardware, modernized lighting fixtures, and voila — you have a fresh, new space!
If your appliances are looking a little worse for wear, you may want to consider replacing them. If this is an investment you're planning to make, look for a matching set of energy-efficient appliances.
Give your bathroom a refresh
The bathroom is often considered one of the most important rooms next to the kitchen. Luckily, a few simple changes can transform your outdated bathroom into a fresh, clean oasis.
If replacing the tub isn't an option, a reglaze can make your current setup look like new. Consider adding new caulking, regrouting tile, and updating the mirror and backsplash for a fairly easy, yet effective, bathroom makeover.
And, as you'll see a few times throughout this article, a fresh coat of paint never hurts!
Freshen up your exterior
First impressions matter! Often, all it takes is a few seconds for someone to form an opinion. With some clever landscaping and exterior updates, potential buyers may start falling in love with your place before they even step inside.
Maintain any existing plants, trees or shrubberies. Power wash your driveway and home exterior (and hey, if your home is due for a fresh coat of paint or new siding, now may be the time!). Painting the front door can be surprisingly effective, too.
Fertilize and mow your lawn, and add some seasonal plants for a pop of colour. If you're going for more of a low-maintenance appeal, consider swapping your traditional lawn and garden for a modern xeriscape with attractive rocks and desert grasses.
Adding a focal point, like a fountain, walkway, garden or pergola, can help make your home stand out. Adding or updating any fencing, patios or decks will also work in your favour.
Don't forget the basement
A useful basement can make all the difference to homebuyers. Depending on your target market, you may want to transform your basement into a fun entertainment space, a flex space for a gym or studio, or a space for additional bedrooms. The same can go for a bonus room in the home.
With a rise in the popularity of income helpers, turning your basement into a secondary suite is a sure way to increase the value of your home. Just be aware of the rules for a secondary suite in the B.C. Interior before you begin building.
If you're completing significant renovations on your basement, consider taking precautionary measures to prevent flood damage. Make sure buyers are aware of how this could save them frustration and money in the future.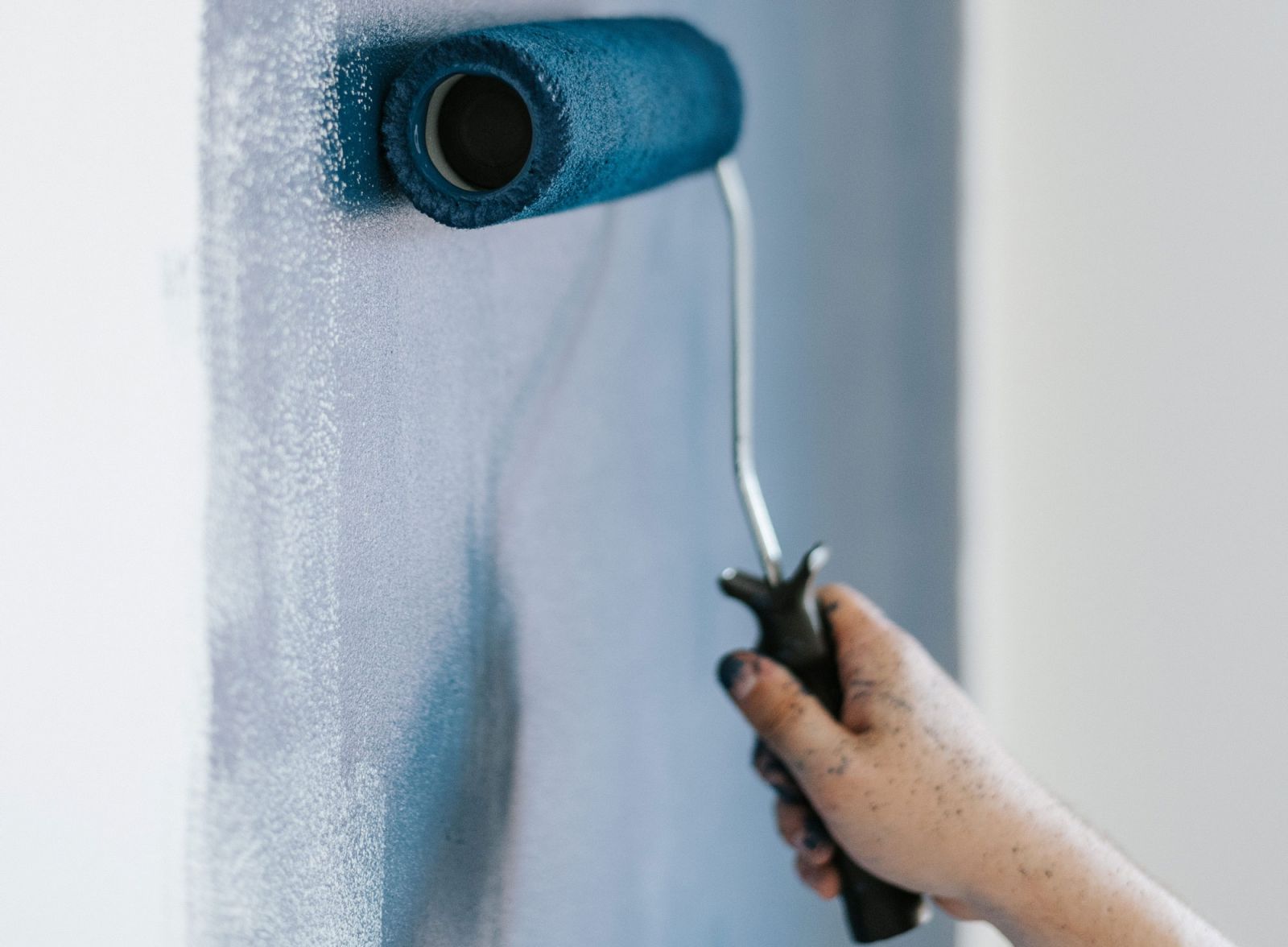 Other upgrade options
If renovating an entire room isn't warranted or in the budget, there are some simple upgrades that you can complete throughout your home to increase its overall value.
Substituting windows, casings and coverings can not only add to the efficiency of your home, but the overall aesthetic appeal, as well. Let in that natural light!

Replacing outdated fixtures or hardware throughout the home can add a lovely finishing touch, a fresh coat of paint can make a big difference, and don't forget to stage your home properly for photos and showings.
These tips can help increase the value of your home — but that doesn't necessarily mean it will sell itself. Working with an experienced REALTOR® is the best way to ensure that you will get the best price for your home, in the least amount of time.
Because a REALTOR® knows the market, local neighbourhoods and what buyers are looking for, they can help advise on which renovations might be the most effective to suit your situation.
#Selling a Home
#REALTORS®