Saving for a down payment is a significant financial milestone. It may not be an easy feat, but it's a possibility for many, and it's an investment that pays off down the road.
There are plenty of ways to save for a down payment and become a first-time homebuyer. The challenge is prioritizing your spending, getting an idea of what you can afford, and staying focused on your goal: owning a home.
Here are a few tips to help you save up for a down payment and turn your dream of being a homeowner into a reality.
Set a goal, and be realistic
Goals act as excellent motivators, giving you something specific to work towards and a vision for the future. A goal that is too lofty, however, can have the opposite effect — so be realistic.
How much home can you really afford? And not just afford, but afford comfortably — because being 'house poor' is no fun.
Meet with a lender or mortgage broker to find out what you're eligible for. With stricter lending laws and the mortgage stress test, a potential rise in interest rates must be taken into account when determining what you can afford in B.C. This means you now need to have more of a 'safety cushion' than was required in the past. While this may mean you have to save up a bit more, it also helps protect buyers from purchasing more home than they can afford.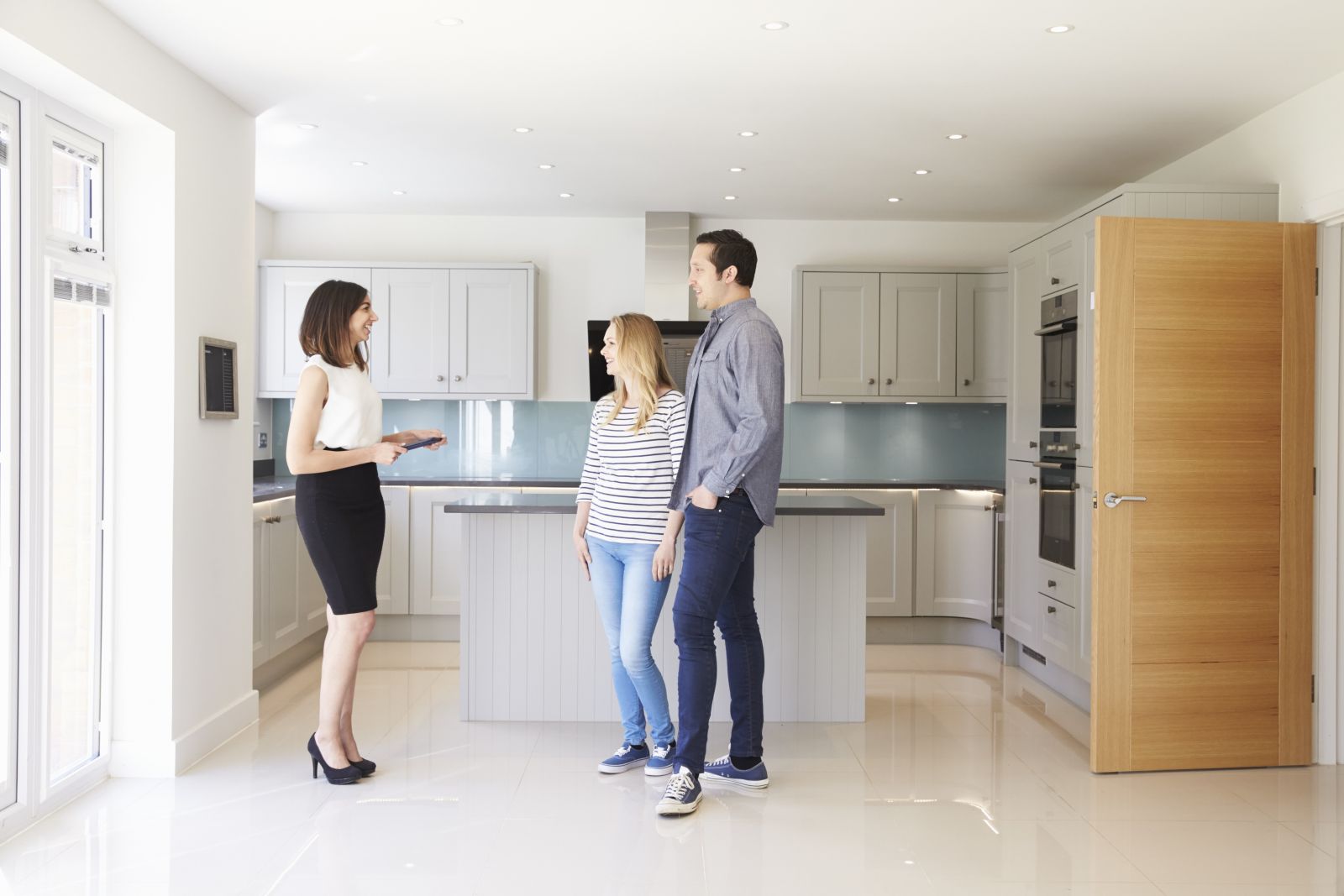 Next, meet with a REALTOR®, who can advise you and help you navigate the market to get an idea of the types of properties and homes that might fit within your budget. A REALTOR® is your best resource when buying a home, so be sure to take advantage of their in-depth knowledge and insight.
If at this point your home buying goals are starting to feel unrealistic, don't lose hope. One mistake that many make, especially when buying their first home, is thinking they have to find something perfect. It's a significant purchase, but rather than searching for your 'forever home', think of it as a step in the right direction.
While a full, detached home with a big yard and complete basement suite may be your ultimate 'ideal', you may also want to consider a townhome or a condominium as a first purchase. Potentially less expensive than a detached single family home, a townhouse or condo may help you get your foot in the real estate door, and allow you to start building equity which may enable you to upgrade to a bigger home in the future.
If you're handy, consider looking at homes that could increase in value with a few upgrades or renovations. Another option is to look at up-and-coming areas, outside of the pricier markets.
Cut out unnecessary spending
With a better idea of what you're working towards, you may feel even more motivated to save.
Create a budget and take a look at where you're spending your money. Then, look for items that you can cut out. You'll have to make some sacrifices, but that doesn't mean life has to be drag — you just need to get creative!
Transportation is a big one. Do you really need a vehicle? Is taking the bus, walking, biking or carpooling an option? In 2016, British Columbian households spent an average of over $12,000 on transportation — shifting some of that to your down payment savings could make a big difference.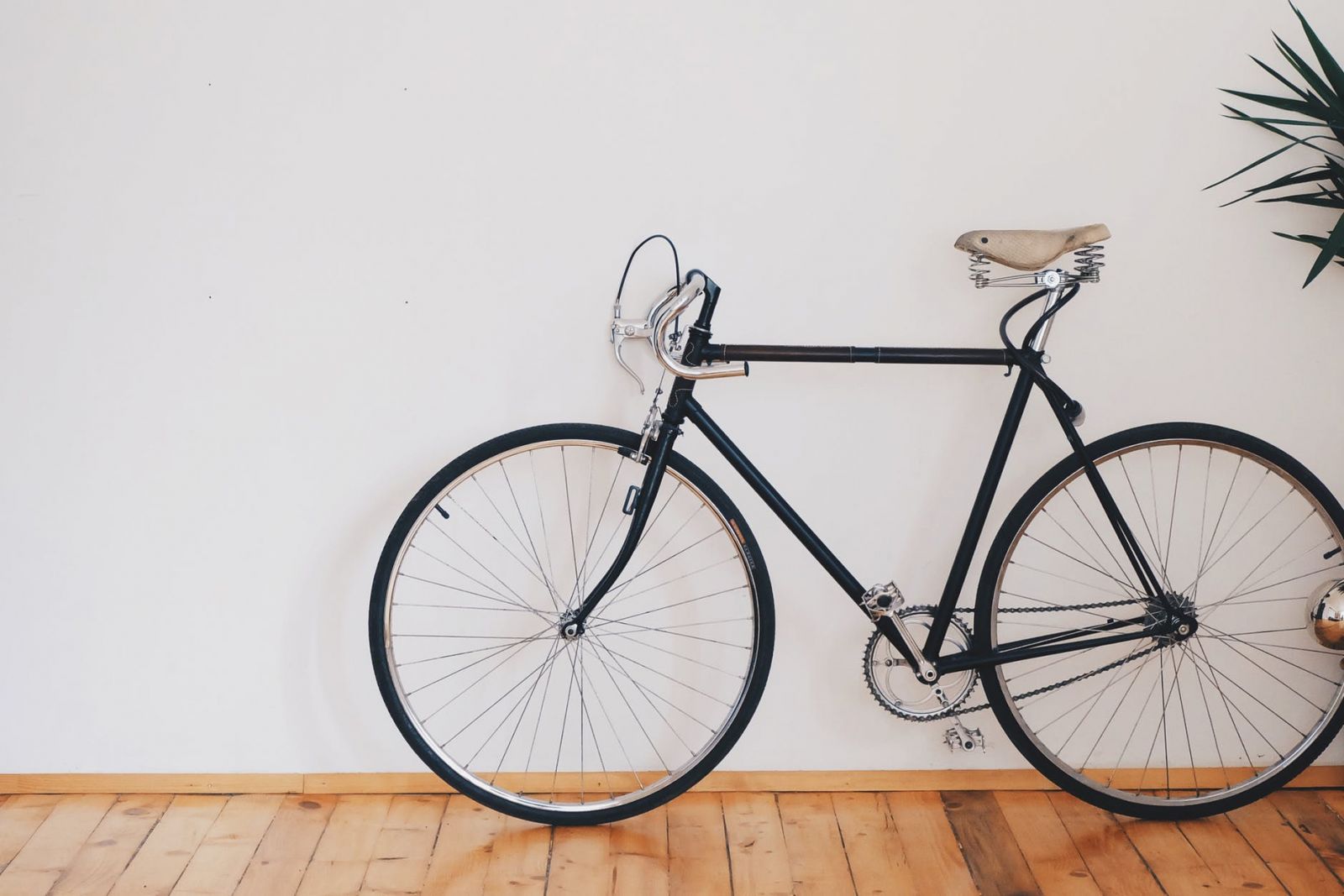 Some other places you may be able to cut back are unnecessary subscriptions or memberships, and dining out or buying fancy coffees. If you enjoy shopping, try second-hand shops. Still paying for cable? There may be online options that are more affordable. Instead of buying expensive gifts for friends and family, consider giving them something homemade or better yet, your time. The little things do add up!
If you're really looking to fast-track your savings, consider downgrading your current rental situation, whether that means moving to a cheaper rental, taking on roommates or even moving home if that's an option for you. You wouldn't be the only one taking this route!
Use a savings account
A savings account is a great way to stay accountable and keep track of your down payment fund.
Talk to your financial institution about setting up automatic payments to your savings account, so you don't even have to think about it. Add extra cash when you can. While you're there, ask them about opening a tax-free savings account, or TFSA, so that you aren't penalized for withdrawals.
You may also want to consider opening an RRSP, if you haven't already. If you're planning on purchasing your first home, you may be eligible for the Home Buyers' Plan, which allows you to withdraw up to $25,000 from your RRSPs for your down payment.
Get a side gig
Another easy way to save money? To put it simply, make more of it.
If you have some free time on your hands, why not take on a side hustle? Check out part time jobs in your area. If you have any special skills, try freelancing. Don't overwork yourself, but if you are able to make it work, the extra income can make a difference.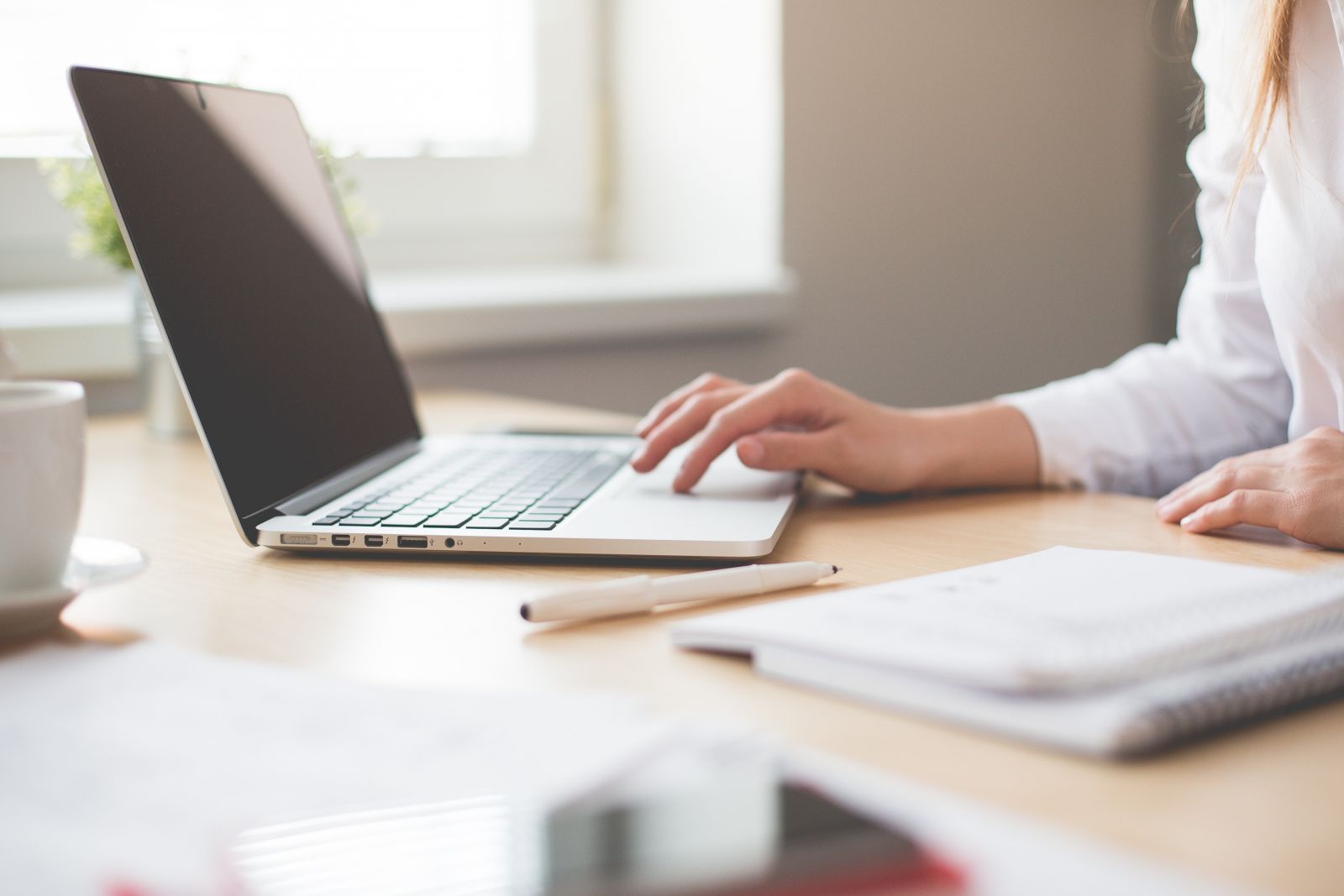 If you're working hard in your current career, there's also the option to request a raise. If you don't ask, how will you know? If your wishes are granted, funnel all that extra cash straight into your down payment fund.
Keep your eyes on the prize
If you ever start to feel defeated, remember your end goal. It's not a race, and it can take some time, but with the right amount of drive and focus you can make it happen.
Ready, set, save!
#REALTORS®
#Buying a Home