With easy access to nature and amazing year-round weather, it's no wonder why people want to live in the B.C. Interior. Having a beautiful outdoor oasis right in your backyard is one way to make the most of all that this region has to offer — especially during the summer.
What's more, adding and maintaining yard features can potentially help increase the value of your home and attract more buyers when it's time to sell.
Whether you plan on enjoying your yard for years to come or are preparing to make a move, here are some ways to spruce up your outdoor space for summer.
Landscaping
Simply cleaning up your yard and getting rid of clutter is a great place to start. Be sure to keep your lawn, hedges and trees trimmed, fix discoloured patches of grass, and rake up any leaves. Landscaping makes a world of difference. Boost your curb appeal by maintaining a clean yard and your home's property value is likely to improve.
Proper landscaping can take a bit of work at first, but once you set everything up and develop a routine, staying on top of the maintenance is much easier and can even be an enjoyable hobby!
Add a garden
Any green thumbs out there? A garden is a great way to get out in the sun and connect with nature — that is why it is a sought-after feature for many homebuyers. Complement it with a garden shed and you're all set.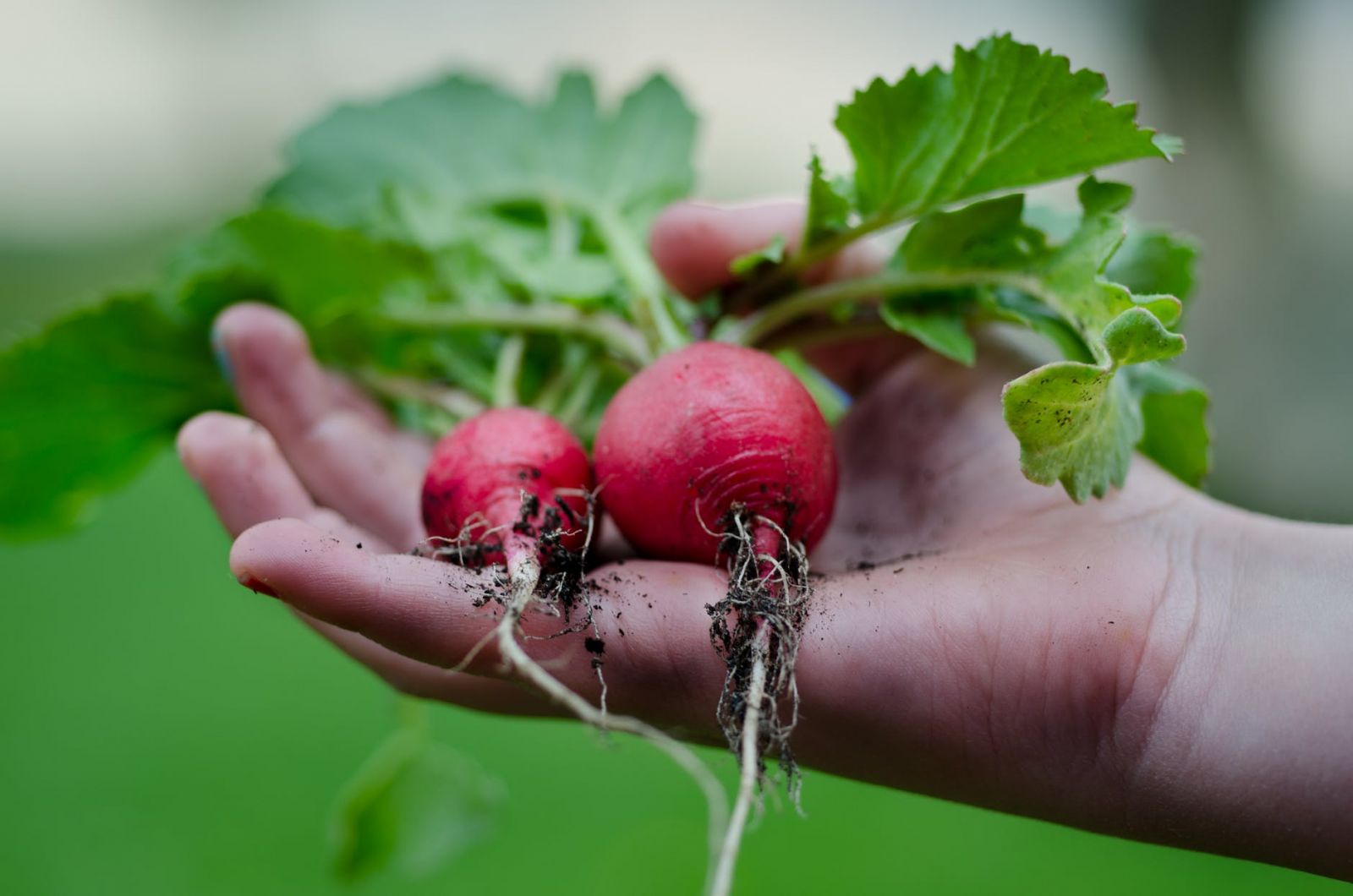 It could be a full garden, a raised garden, or simply an area that has been blocked out for a garden to be put in. Vegetable gardens are becoming especially popular — the idea of growing fresh produce and herbs right in your backyard is not only appealing for its eco-friendly benefits, but for its economical and health rewards, too!
Unsure where to begin? Your local nursery can help you find easy-to-maintain garden starters.
Outdoor patio
Ever feel like there is something missing at family events or get-togethers with friends? Perhaps you're just missing an outdoor space where everyone can gather and enjoy some delicious food. During the BC summers, there's nothing better than an outdoor barbecue with family and friends under the sun.
Build an outdoor patio to match your style and enjoy! An outdoor patio increases your property value by providing additional space for guests to socialize and dine.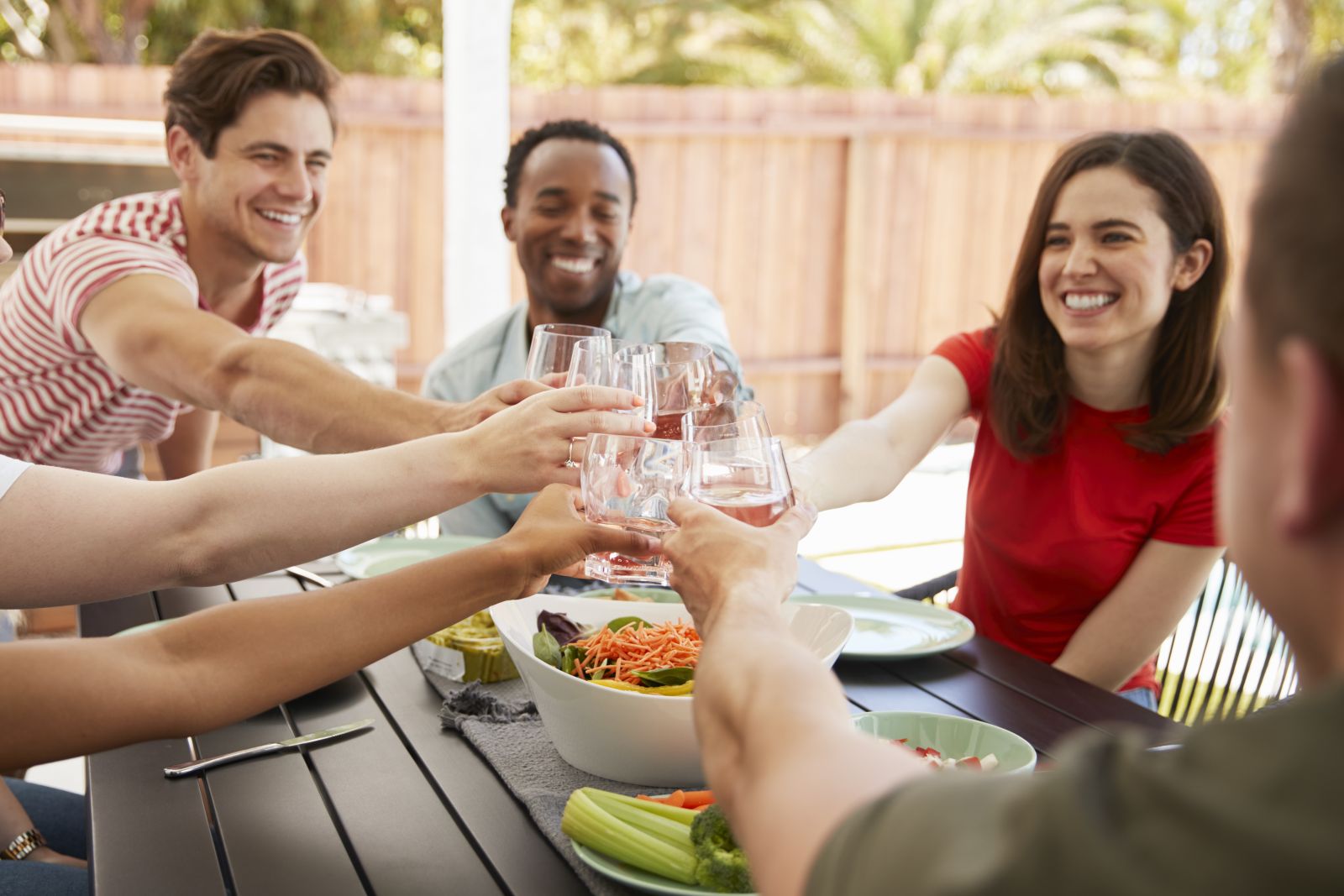 Fire pit
Speaking of get togethers, wouldn't it be nice to gather around a fire pit on cooler evenings? Be sure to know all the rules and regulations in owning and operating a fire pit in British Columbia, and be aware of fire bans during the peak summer months.
A fire pit and outdoor patio go together naturally. With both, your home will surely be the go-to for backyard gatherings!
Add a pool or pond
For some, a pond or pool provides a peaceful escape from the busy world. Provided they are well taken care of, these water features can help make your home stand out from the crowd. Having a pool or pond will require consistent maintenance, but if you're up for it, your property value is likely to increase and you'll have another reason to spend time out in your yard.
Install a fence
Now that you've got your paradise all set up, it's important to keep it safe. Fences provide protection by keeping unwanted animals and people out, and children and pets in. There are a wide range of fences that you can install, just be sure to pick the one that suits your home and needs.
A new fence can significantly increase your property value, but avoid blocking appealing views — a beautiful view of a sparkling lake, mountainous valley, cityscape, or lush forest just can't be beat.
An arbour, trellis, or pergola might also be perfect for your space. These are beautiful additions to any yard and can make your home look like a slice of paradise.
Your home will appeal to different people depending on the yard features you include. A REALTOR® can offer you direction as to what buyers in your area are searching for, and how to best increase the value of your property.
#Okanagan
#Kelowna
#Selling a Home
#REALTORS®