On June 15th, 2018 B.C.'s Superintendent of Real Estate introduced a new rule that concerns real estate transactions.. You may have heard chatter about the new ban on limited dual agency as it has a significant impact on the way real estate agents are allowed to serve clients.
Now that this new rule has been in effect for six months, we would like to take a moment to explain the change and explore outcomes so far.
What is limited dual agency?
Limited dual agency, as it relates to real estate transactions, is when a real estate agent works with both the buyer and the seller in a real estate transaction, but in a limited capacity and with both parties providing written informed consent.
Why was limited dual agency banned in British Columbia?
Despite the fact that limited dual agency is a valid legal instrument that is used outside of real estate and existing regulations already required consumers to consent, in writing and in advance, to limited dual agency, the practice was banned in an effort to protect consumers.
A ban on limited dual agency may do the opposite of what the government intends.
The driving influence behind the decision was the notion that real estate agents may not be able to represent more than one party to a transaction in a unbiased way. Why is it reasonable for other service providers, such as lawyers, to use this legal instrument with consumers, but not real estate agents? 'Informed consent' works elsewhere… why not with real estate? Incidentally, B.C. is the only province in Canada that bans the practice of limited dual agency as it pertains to real estate transactions.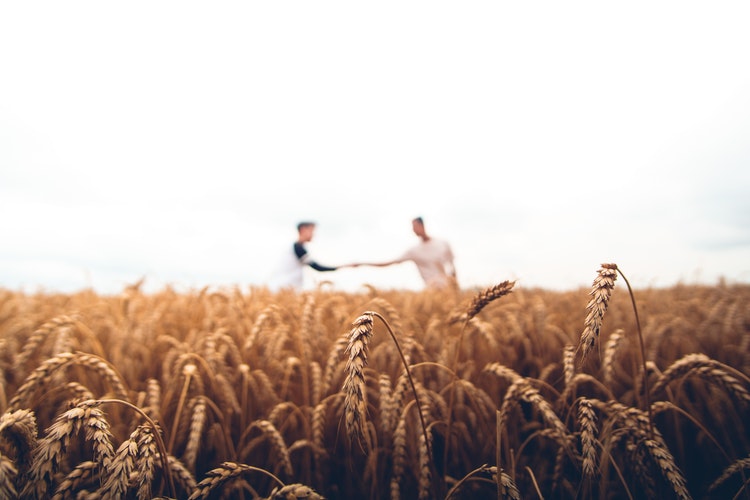 How does the ban on limited dual agency affect consumers?
The ban, in effect, limits consumer choice. It limits their freedom to work with a real estate agent of their choosing and while the practice was not commonplace in residential transactions, there were certain instances where limited dual agency made sense.
One such instance was when a potential buyer opted to deal with the listing REALTOR® rather than engage another REALTOR®, because it was convenient, the property required specialized knowledge or for other reasons. Now, this practice is no longer acceptable.
Another instance was when a consumer learned that their REALTOR® had listed a property and the consumer wished to work with that same REALTOR® on purchasing the property because the consumer liked and trusted their REALTOR®. This practice is no longer allowed.
Yet another instance concerned rural areas, where few REALTORS® practice and where more properties, like acreages and farms, have unique issues that require special knowledge, such as acceptable land use, water supply or otherwise. Now, the practice is no longer permissible, except in a very narrow set of circumstances.
A further instance concerns commercial property transactions, where inherent complexities and specialized knowledge about the property for sale resulted in limited dual agency becoming quite commonplace. Now, the practice is no longer permitted.
A ban on limited dual agency may do the opposite of what the government intends: it may place consumers at greater risk. For example, consumers may be forced to find another agent to work with who may be less knowledgeable about the property of interest (particularly in rural and commercial instances), heightening risk to the consumer. Or, consumers may opt to go it alone, rather than work with someone other than their preferred agent, heightening personal risk of error or omission in an increasingly complex and litigious environment.
On the surface, a ban on limited dual agency as it relates to real estate transactions, might seem like a good thing. But, closer examination reveals that such a ban may result in unintended consequences that limit consumer choice and potentially place consumers at risk.
#Okanagan
#Industry News