It's a common question for those navigating the real estate market — when is the best time of year to list or shop for a home? The truth is that there isn't a simple answer.
Much like the stock exchange, the real estate market is always active. Buyers search for homes year-round and many sellers list their homes when they are ready to do so, regardless of the time of year. With that said, some common trends can be perceived in terms of inventory, sales activity, days on the market, and so on.
Looking at historical data from the Okanagan Mainline Real Estate Board's Market Stats regarding single family residences in the Okanagan region from 2017 and 2018, a higher volume of homes tend to sell in the spring and summer months, peaking around May.
Why is the real estate market more active in spring and summer?
A combination of factors likely contributes to this trend.
The weather is one such factor, especially in places like the B.C. Interior, where winters are typically accompanied by snowy conditions and shorter days – which also makes moving furniture and other personal items a lot more hazardous. Perhaps this is why both buyers and sellers seem to come out of hibernation in the spring, and the inventory of houses for sale grows, offering more choice to homebuyers. Curb appeal also tends to be greater in the spring and summer as the snow melts and plants grow.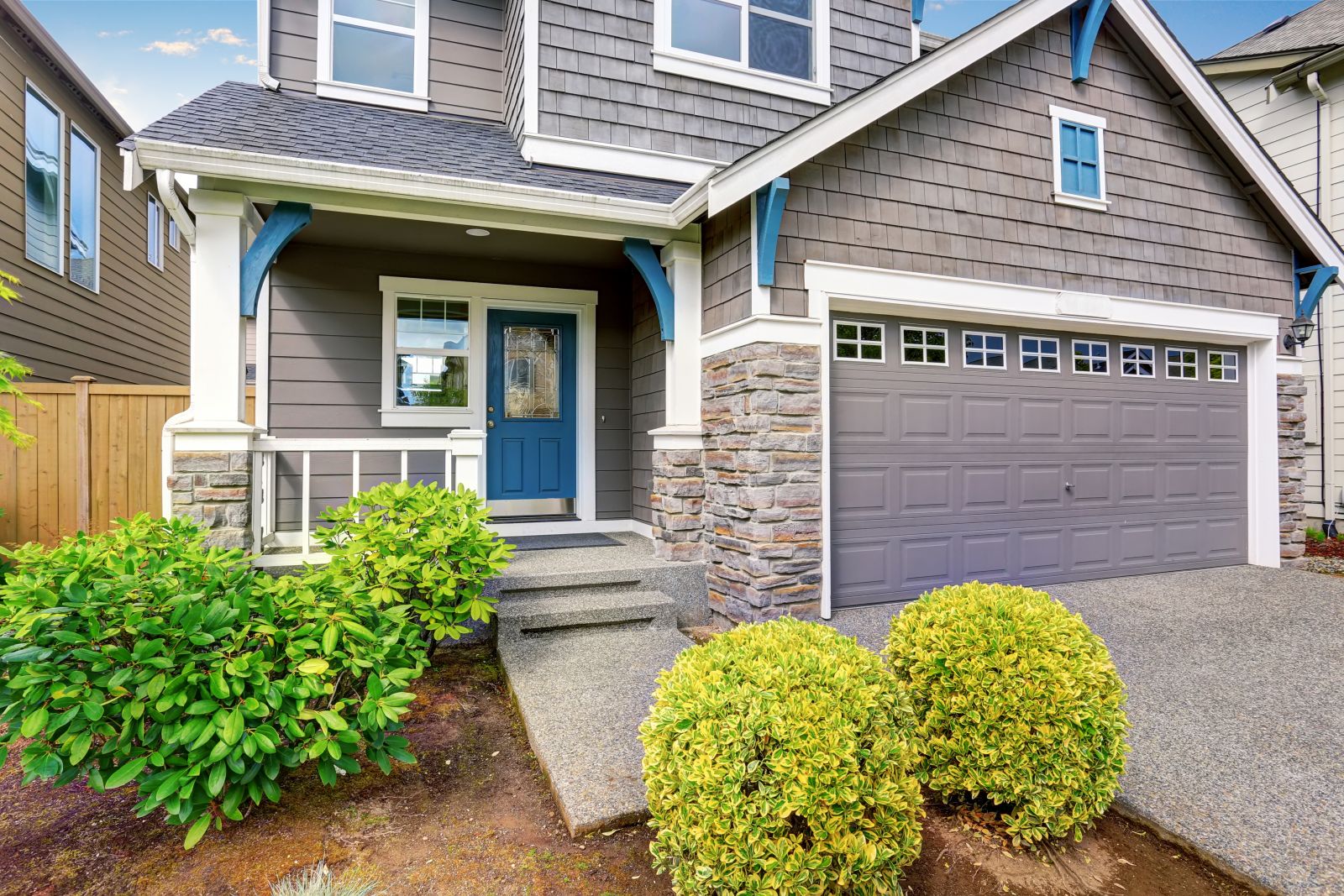 Other seasonal circumstances should also be considered for the steady trend. The winter holidays are typically a busy and expensive time of year, so real estate transactions tend to be put on the back burner. As well, many families prefer not to move in the middle of a school year, especially if the relocation means changing schools. And let's not forget, spring time is also tax return time, so some buyers could simply be waiting for their tax return to contribute towards their down payments.
While all of these scenarios likely factor into the busier sales activity in the spring and summer months, robust inventory means buyers have more options to choose from and more house hunters could mean sellers can close the deal sooner. However, if you are not ready to commit to putting down a deposit during this time or are a homeowner and want to simply enjoy the summer without the stress of selling, there are other benefits to waiting until the fall and winter season.
What are the benefits of buying and selling real estate in fall and winter?
With less competition for both buyers and sellers, the cooler months are appealing in their own way. For sellers, less homes on the market means that more attention can be paid to yours. For buyers, having less offers to compete with means that you're more likely to get the home you want, and for a lower price.
Buyers and sellers who are active in the cooler months also tend to be more serious and motivated to buy or sell quickly. Studies have shown that winter buyers and sellers need to move either for work relocation or personal reasons, and are therefore keener to make offers, negotiate and follow through with deals. And don't forget that a few well-implemented winter staging tips can go a long way!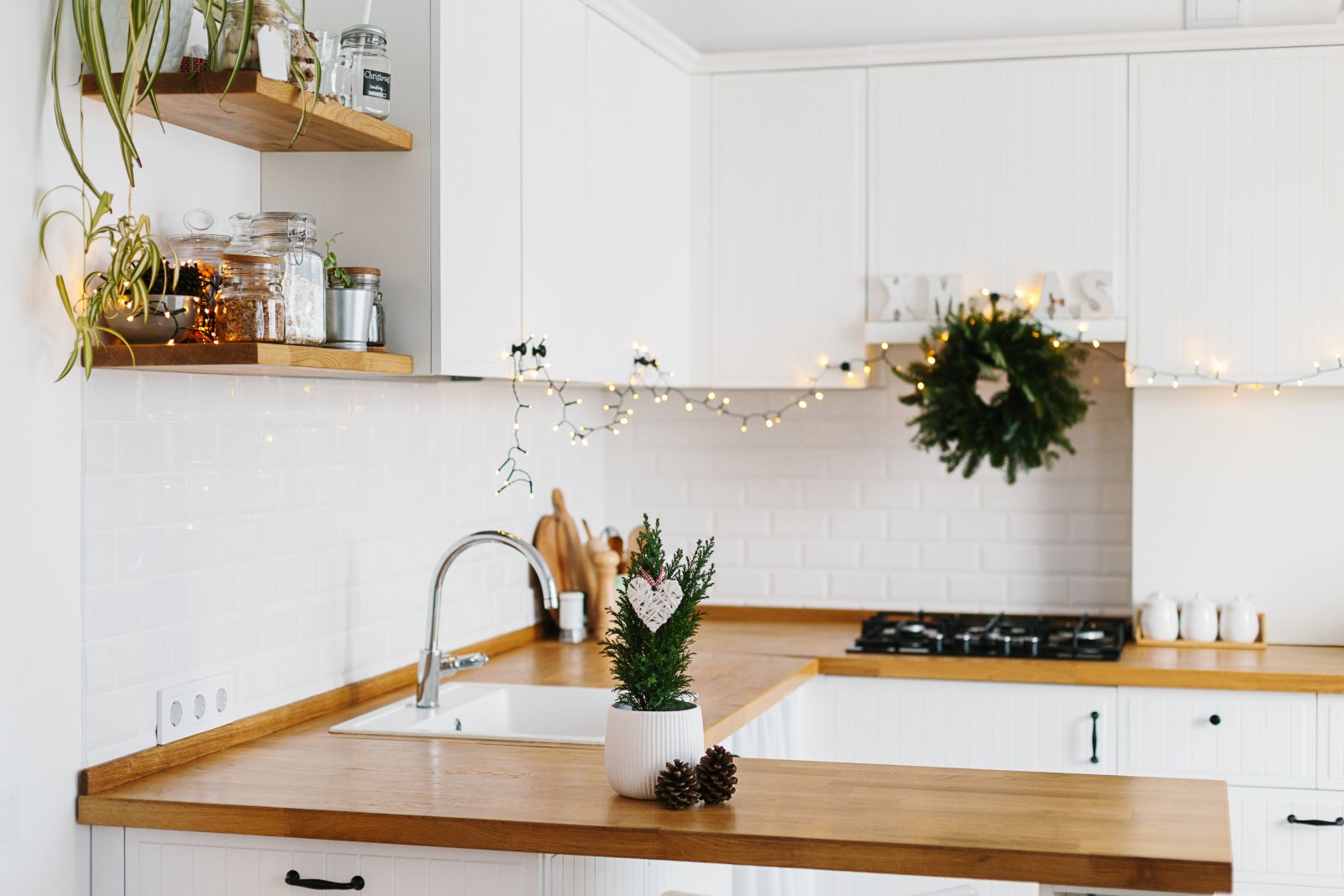 Another benefit of buying or selling in the less busy months is that REALTORS® are less busy, and therefore able to commit more time and energy to helping you.
At the end of the day, the best time to buy or sell your home depends on your own personal circumstances and when you are ready. Consulting with a REALTOR® who understands the intricacies of the market throughout the year and who can interpret important data specific to your area is the best way to ensure that you're making the most befitting decisions when buying or selling a home.
#Selling a Home
#REALTORS®
#Buying a Home