Curb appeal: is it really important? Whether you're using a REALTOR® or trying to sell your home on your own, curb appeal is an incredibly important element when preparing to sell a house. Have you done everything necessary to take care of curb appeal for your property, or are you missing out on those key advantages — and, in many cases, making it harder to sell your home for your asking price?
What is curb appeal?
Curb appeal is the term REALTORS® use to define the way the house looks when a potential buyer first drives up to it. What is the buyer's first impression of the home? Curb appeal may include a number of elements, from the mailbox — are the numbers clearly visible? Is it easy for potential buyers to tell that they're visiting the right property? — to the landscaping, your flower beds, and the appearance of the front of the house.
When you focus on increasing curb appeal, you make the viewer's first impression of the house as positive as possible in an effort to change their buying behaviours and encourage them to have a more positive opinion of your home.
Why is curb appeal important?
Okay, your house looks a little dark and dismal on the outside, but it's the inside that really matters, right? Do you really need to focus on curb appeal when your house has so many advantages going for it inside? The truth is, curb appeal is still incredibly important no matter what your home has to offer inside. Consider:
1. Potential buyers start forming an opinion of the house as soon as they drive up
Long before they walk through the front door, potential buyers have already started forming an opinion of the house. If the outside is unkempt and leaves a great deal to be desired, even the best interior might not be enough to make up for it. Curb appeal sets the tone for the entire walk-through of the house — and if you fail to deliver on curb appeal, it could impact the way buyers view minor inconveniences or pitfalls inside the house.
2. You have no way of knowing how long potential buyers will need to wait outside
Did the potential buyer arrive early? Are they having a discussion with their REALTOR® before entering? The more time the buyer spends outside, the more time they will spend looking at the 'face' of your home — and the more time they will have to form an opinion.
In many cases, that can mean buyers have already cemented their opinion of the house, even without realizing it, long before they have the chance to walk through the door.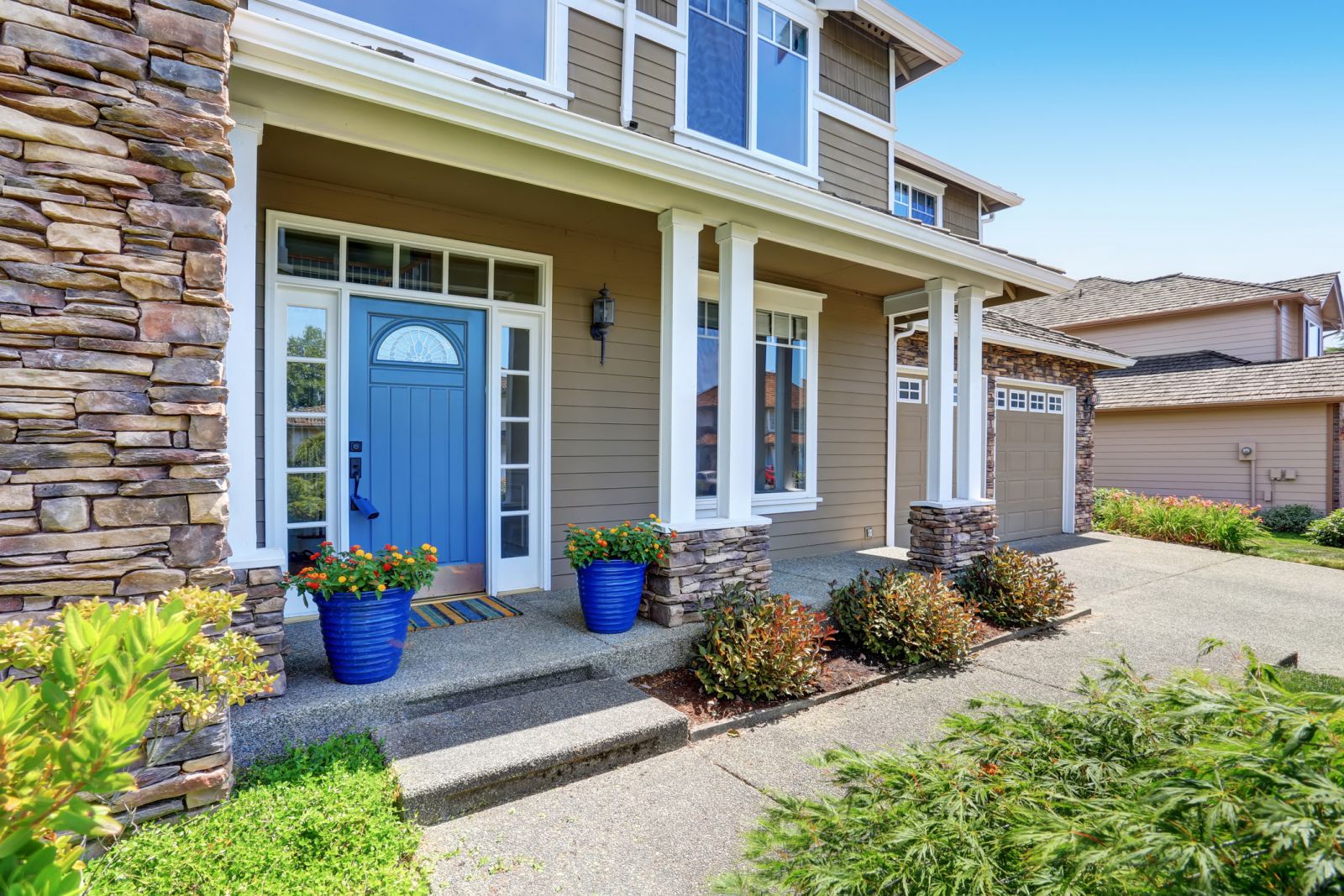 3. Great curb appeal can increase buyers' interest in the house
If buyers start forming their opinion of the house before they walk inside, you want that opinion to be as positive as possible. Buyers who fall in love with the exterior of a house, whether it's the whimsical design on the front porch or the gorgeous flower beds or hanging plants they get to see on their way to the door, will be more likely to fall in love with the inside of the house.
If they appreciate the house's curb appeal, potential buyers may also be more likely to overlook any interior drawbacks once they peruse the inside.
4. A buyer who falls in love with the exterior of the house may come closer to your asking price
Your buyer started falling in love with the house the moment they saw it, and their excitement only increased as they walked through. As a result, the buyer may be more likely to offer the price you asked for — and less likely to try to negotiate on factors that could be deal-breakers for you.
5. The outside of the house will be what the potential buyer views as they drive by it
The buyer probably wants to show the house they're considering buying to friends and family members. They might not need to arrange another showing, but they will drive by the house and point it out. Those images may linger in potential buyers' minds as they make their next decision about what they want to do with the property, and could sway the opinion of influential friends and family members.
6. Curb appeal can increase interest in the property
Listing your house with a REALTOR® can help attract potential buyers, but opportunities may also arise from people driving or walking by. With great curb appeal, you can let potential buyers know that your house would be a great place to call home as they pass by it throughout their day — and that can give you a huge pool of potential buyers that will help sell your house sooner.
Increasing curb appeal
Many sellers fail to increase curb appeal, not because they don't understand the importance, but because they worry that it will be outside their budget. Fortunately, there are many simple upgrades that can substantially increase the exterior appearance of your home.
Update the front door
Updating the front door might not be as expensive as you think, and it can add a lot of appeal to the house, especially if your home has grown old or outdated. A fresh coat of paint can make a significant difference — afterall, people do tend to judge a book by its cover.
Check the light fixtures
Do you have outdoor lighting? Check the light fixtures. Often, you can change them out easily and inexpensively, updating them for something more modern or adding to the overall character of your home.
Keep up with yard maintenance
If you're no longer living on the property, you may find it harder to remember when it's time to mow or cut back the bushes. Those simple maintenance tasks, however, can substantially increase curb appeal.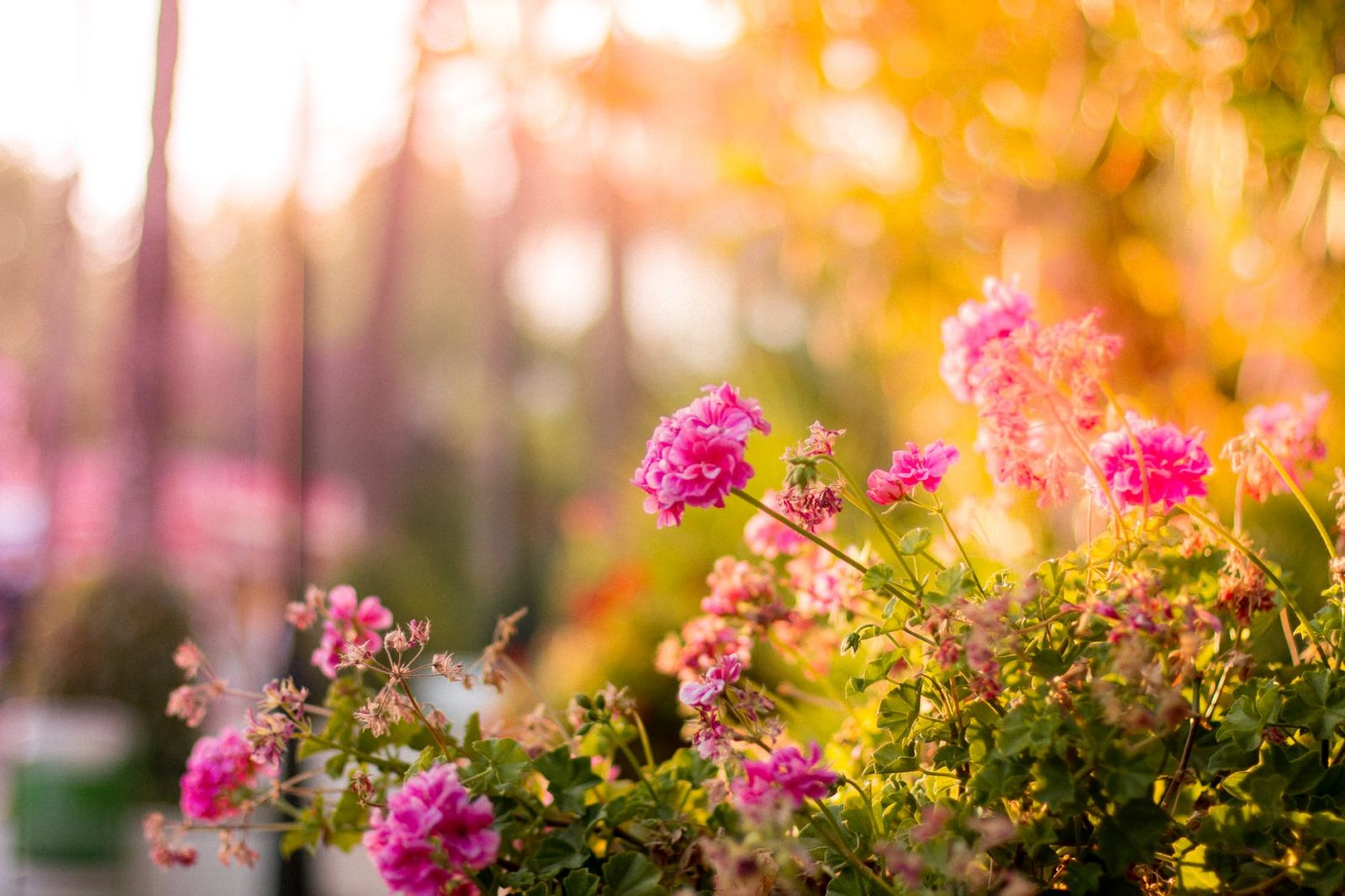 Add a pop of colour
A few flowers can go a long way when it comes to adding curb appeal to your property. Try adding hanging baskets or pots on the front porch or walkway if you don't already have flower beds in place. If you do have beds, make sure you keep them weeded and neat.
If you're getting ready to sell your house, curb appeal is one of the most important elements of preparing the property. With a little effort, you can create a stunning first impression that will increase your odds of selling the house quickly — and for your preferred price. If you're able, consider upgrading your backyard while you're at it, too, for even more impact!
Are you concerned about the curb appeal of your property? Consulting a local REALTOR® can help you address any concerns you may have about selling your home.
#Selling a Home